The Black Couch 23: So Easy Jessie Can Do It
This week we finally split up the episode.  First we talk about news and have our more serious discussions. Then we move into the free-form discussion or as Spill calls it, the bullshit.  Here's it's just a bunch of friends talking.  Enjoy the show, and if you'd like to call me out for being so blatantly wrong about FedEx and the like or you'd just like to send in an email.  Write in to mattsblackcouch@gmail.com.
Podcast Timeline:
1:58-Pokemon Design Changes
10:15-Halo: Reach Trailer + Armor Abilities
18:00-The Leak
19:50-Rock Band 3 Instruments
22:05-Brad Pitt in RDR Movie?
26:05-Retail Stores offering Trade-In Game Service
27:05-Batman: Arkham City
30:20-Playstation Move
31:25-University of Florida offering Starcraft college course
33:50-Blockbuster Bankruptcy
38:00-What's Next?
45:00-NBA Elite and 2K11
46:00-Where to buy
50:20-Fallout: New Sex Robots
52:15-What We're Playing: Mafia 2, Bayonetta, Tekken 6, Army of Two: The 40th Day
60:00-Matt's Big Ass TV
Songs Used:
Girlfriend-Chris Brown ft. Lupe Fiasco
El Club De Los Cuerpos-Bill Elm and Woody Jackson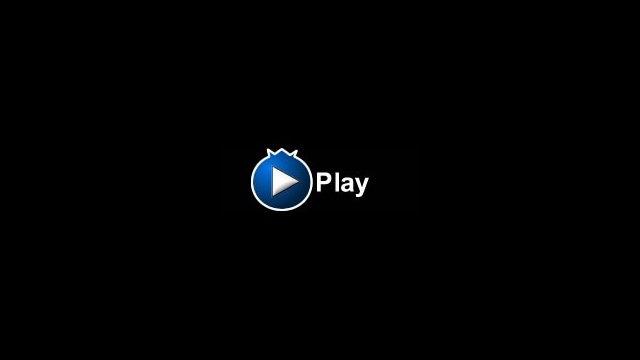 Podcast: Play in new window | Download | Embed