Clarity Music Review
The idea behind this series is to just completely ape Todd in the Shadows.  If only I possessed the talent to pull off such a feat.  Instead, I love listening to pop songs on the radio.  It's a guilty pleasure because all I hear is how it's lesser to all the real music out there.  Well, I don't know much about music.  I don't care enough to learn either.  So I'm using this show as an opportunity to discuss various songs on the radio.  Now this first video has taken me two months so the song is rarely on anymore but researching clips for it has led me to discover more music that I enjoy.  Regardless of whether or not anyone ever sees these videos, it's already a win in my book.
Clarity Music Review from Marcus Green on Vimeo.
Oh, also, here is the new logo for Just Chilling.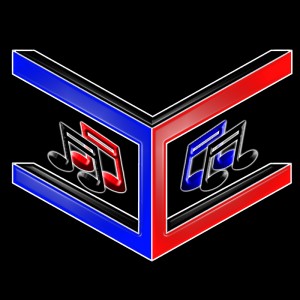 I've edited this one to be relevant to music.  Hopefully, I'll have another one for videos related to video games if I ever get back to doing those.